There's nothing sexier than a beautifully contoured eye that pops with color and elongated lashes. From sultry smokey eyes to cool colors the makeup possibilities are endless. Regardless of if you're looking for a more daring dramatic eye or you just want to illuminate your eyes, making them the focal point is easy. Checkout the different ways to create mesmerizing eyes that command attention.
Rock This Look: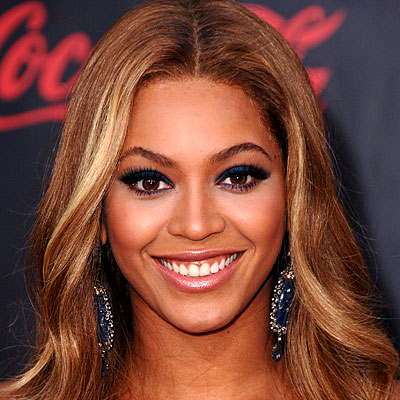 Beyonce vamps up her already striking brown eyes by using a navy blue liquid liner applied to both the top and bottom; which plays up her shimmering blue crystal earrings.
Known for her unconventional beauty and fashion style, Katy Perry creates a bold look with a cool purple and green eye shadow; and rounds it off with a soft pink pout that makes for a beautiful finish.
No one does long voluminous lashes better than Kim Kardashian. With her perfectly arched eyebrows and bold mascara her lashes appear long, full and oh so sexy.